ITT Corporation Jobs
Receive alerts when this company posts new jobs.
About Us
Even after William Levitt's death, people who have purchased one of the Levitt homes remember both the man and the Levitt family name fondly. The feeling has always been mutual.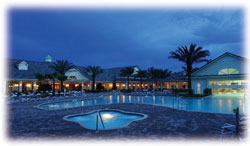 Although William Levitt could count friends, his heart was always with the residents of his first planned community. As he stated later in his life, "You know, the 60,000 people of Levittown are much more my friends that the people of Park Avenue." The impact of William Levitt and the Levitt family is best explained by Robert Abrams, a Levittown pioneer who founded the Levittown Tribune. "It's hard for me to tell you how I felt about (Bill) Levitt except to say in my book, Levitt will go down as a great guy," Abrams said. "He responded to a need when my wife and I needed a house. He provided us with more than a decent life. He gave us a start in life."
Levitt & Sons, now under the ownership of Levitt Corporation,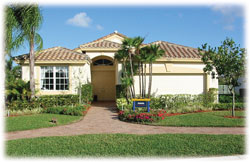 is still developing the family-friendly communities that are the company's heritage, along with communities for empty nesters and active adults. These active adult communities offer a variety of exceptional recreational amenities for residents aged 55 and older. The company currently has many communities under development in some of Florida's most idyllic locations, including areas in or near Orlando, Boca Raton, Boynton Beach, Lake Worth, Naples and Florida's Treasure Coast, with more developments planned for the Sarasota and Naples areas. All offer communities with beautifully designed residences in an environment featuring recreational facilities and social activities that define a carefree, active lifestyle. Interestingly, many of today's Levitt & Sons active adult buyers were original residents of the first Levittown.
"We've come full circle with these home buyers," commented Levitt and Sons CEO, Elliott Wiener. "We started many of them in their first home and now we're able to help fulfill their dreams for retirement with the upscale active adult and family neighborhoods we're developing today."
Open Human Resources Jobs